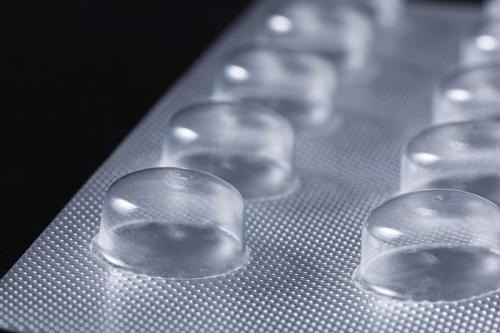 NEOFLON PCTFE Films excels in water vapor barrier, transparency, chemical resistance and electric insuration as a plastic film. It exerts optimal moisture prevention out of the plastics. Moreover, it has highly transparent value of Haze less than 1%.
It shows excellent durability to chemicals for a long time under solutions of acid, alkali and organic.
Wetting property is improved by applying corona treatment on one side of the film.