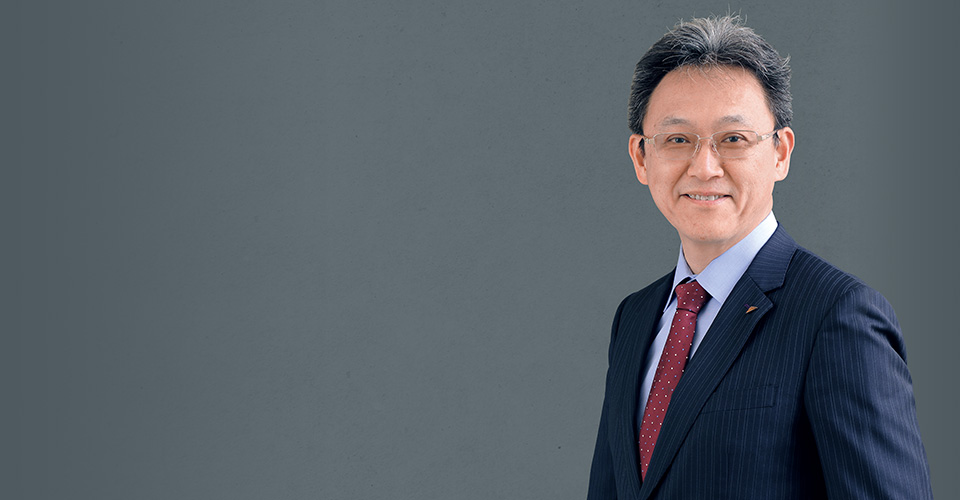 "As a global leader in fluoro-chemical manufacture, Daikin Chemicals will contribute to a better living environment and a public infrastructure / sustainable society for everyone around the world."
Senior Executive Officer
Daikin Industries, Ltd.
Recently we hear the words AI and IoT every day, as we enter the Fourth Industrial Revolution. At Daikin, we commit to accelerating the pace at which we bring solutions that meet our customers' needs in an ever-changing market environment by utilizing AI and IoT.
Daikin Chemicals has four priority areas such as automotive, semiconductors, information appliances / IT devices and telecommunication infrastructure.
- In the automotive market, stricter exhaust emission regulations are being established in various countries. Daikin Chemicals is supplying fluoro materials for core parts that improve the efficiency and reduce the environmental impact of internal combustion engines, and materials which increase energy capacity of lithium ion batteries, thus contributing to global environmental protection.
- In semiconductors, we will meet the growth in material demand for fine processing technologies using dry etching gas, which is essential for multilayer devices, and fluoro resin for semiconductor manufacturing equipment.
- In IT devices and telecommunication infrastructure, we are playing a role in the realization of public 5G networks by developing fluoro materials that are indispensable to the high-frequency needs, as well as to the functionality of electronic components such as displays.
- In the environmental field, as the only company in the world that owns both air conditioning and refrigerant technologies, we will continuously work to contribute to the global environment through the development and deployment of next generation, low GWP refrigerant gas.
- Finally, chemical sector must lead in solving problems of SDG's. We will continue to be a company that contributes to society on a global scale.
Daikin Chemicals strengthens marketing and technology development bases not only in Japan but also globally in North America, Europe, and China. We will continue to take on the challenge of bringing a positive impact to society by developing new products and applications at the earliest possible time, listening directly to the voices of our partners.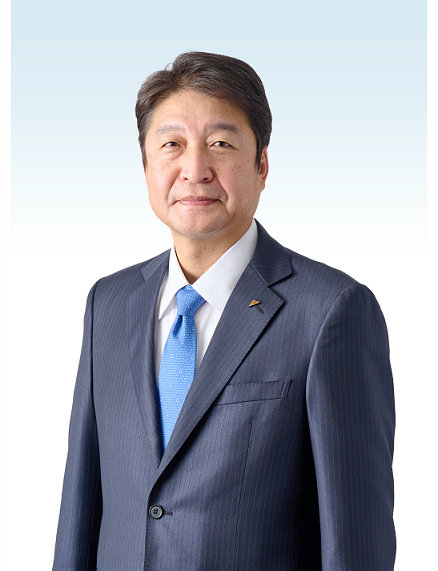 General Manager
Chemicals Division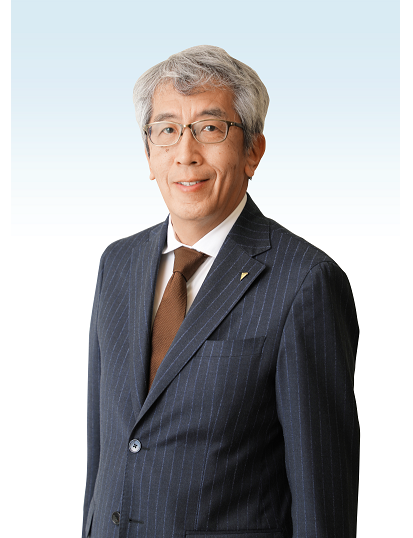 Deputy General Manager
-Product development-
Chemicals Division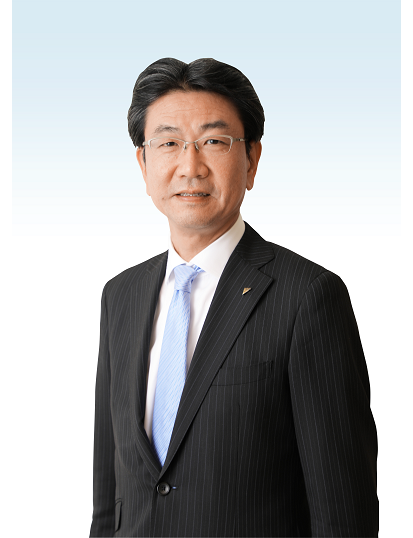 Deputy General Manager
-New business development-
Chemicals Division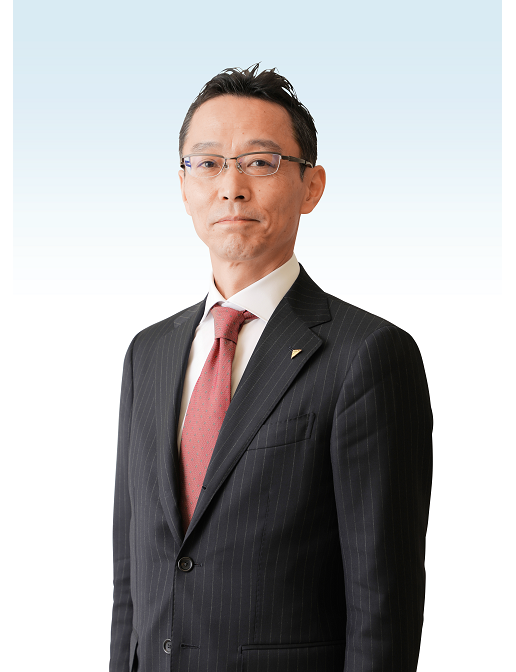 Deputy General Manager
-Sales -
Chemicals Division
Deputy General Manager
-New business development-
Chemicals Division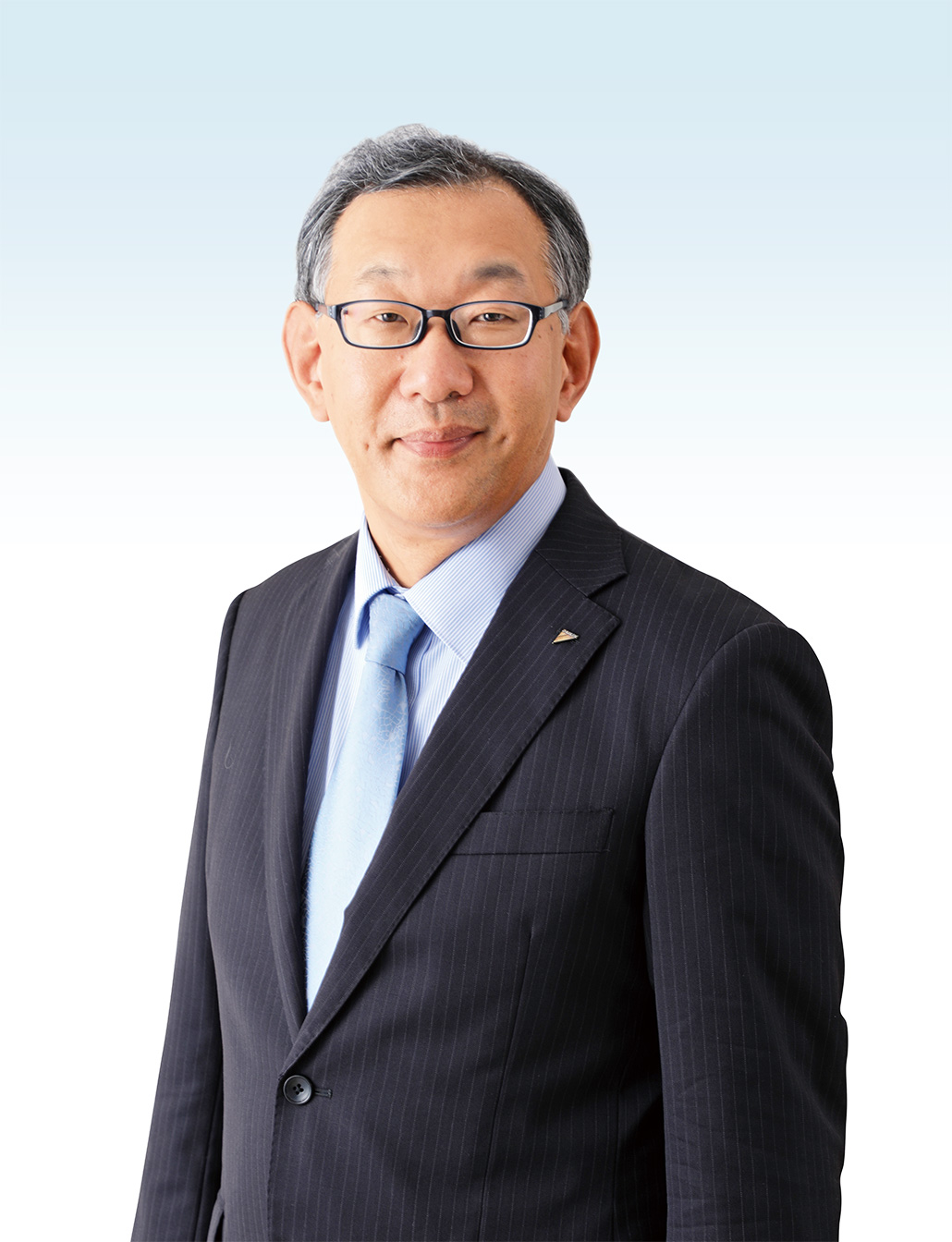 Deputy General Manager
-Manufacturing-
Chemicals Division