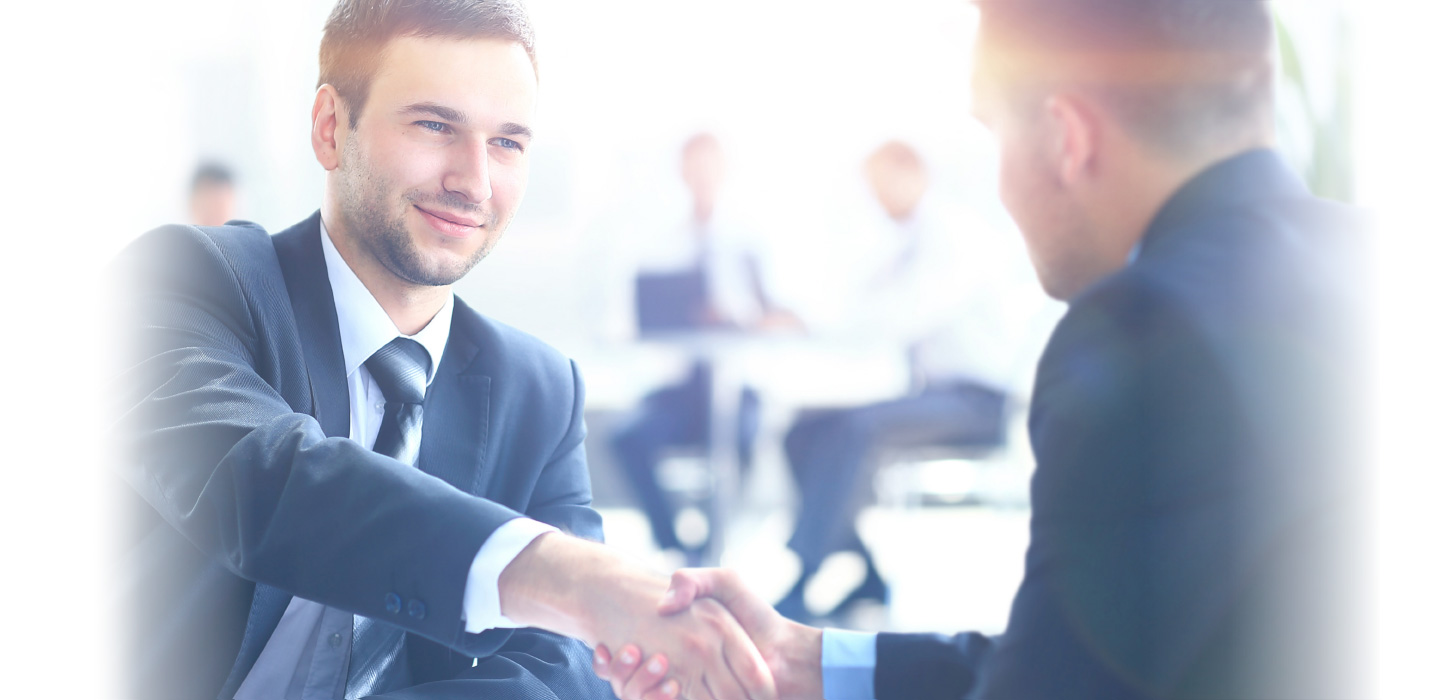 Positively Innovative
We focus on genuine innovation to enable our partners
around the world to achieve real results.
Positively Innovative
We focus on genuine innovation to enable our partners around the world to achieve real results.
We concentrate on result-oriented contribution to our partners through close engagement and forward-looking solutions.
We understand our markets and applications. Through forward-looking marketing, we propose innovative solutions that meet our partners'needs.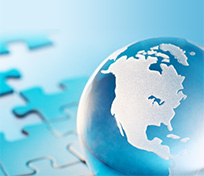 We have global operations in technical service, sales and marketing, and customer service; as well as manufacturing bases in all the main markets.
We are the inspired innovators behind our products, service and brand. We work honestly and seriously with our partners. That is our pleasure and our pride.
Fluoroelastomers DAI-EL price increase announcement
Daikin will be working with our customers on price actions to support this investment for both Daikin's and our customer's future.
We are committed to work collaboratively with you on how we make our futures successful for all participants within our fluoroelastomers value chain.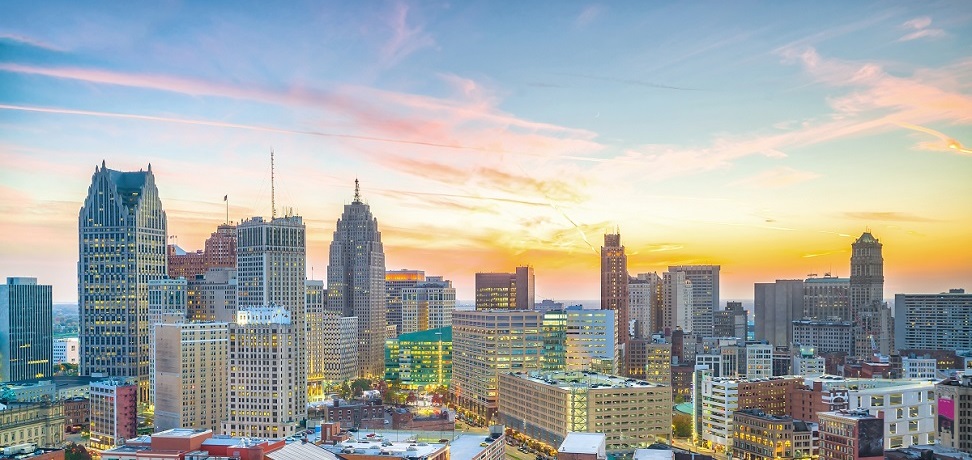 Detroit Automotive Innovation Center
The Detroit Automotive Innovation Center (DAIC) is the home of Daikin's automotive activity in the United States, offering both OEM and Tier suppliers innovative material solutions, along with technical support and material analysis, providing quick and concise results.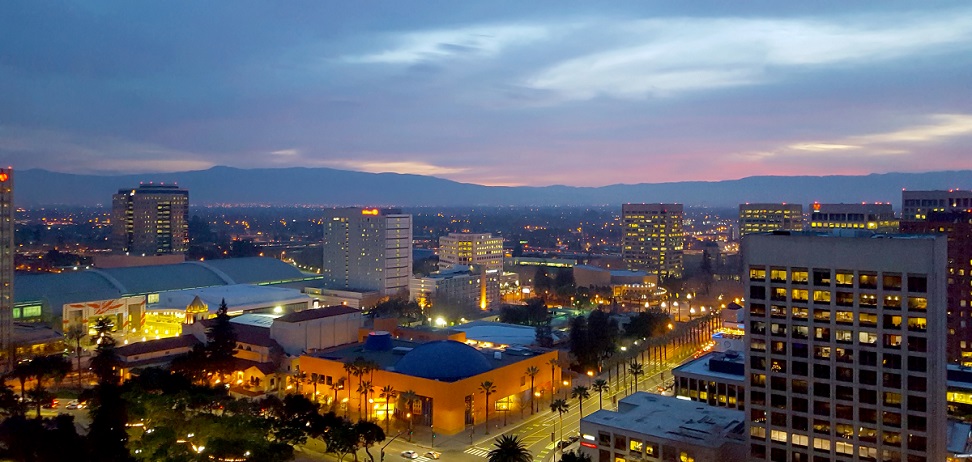 Daikin San Jose Office - Silicon Valley Coating Applications Lab
Daikin prioritizes being accessible to their clients, and to bring the best possible technical assistance. Daikin's global presence includes an open innovation facility in the heart of Silicon Valley.