As the automotive industry experiences dramatic changes driven by CASE (Connected, Autonomous, Shared and Electrified), Daikin's performance chemicals advance solutions for mobility challenges promoting design flexibility, enhancing system robustness, and increasing efficiency.
Daikin fluorochemical solutions for automotive internal combustion engines (ICE)
The automotive industry is racing towards mobility solutions and harnessing the agility of reliable partners across various disciplines.
Daikin is committed to developing new, differentiated solutions for CASE (Connected, Autonomous, Shared, Electrification), and the rapidly changing road ahead.
- Easy clean surfaces for fabrics, leather, touchscreens, glass, and plastics
- Low dielectric materials enabling 5G electronics, cabling, and connectors
- High capacity batteries for extended range
- High temperature, low friction, and low permeation materials for seals, gaskets, and tubing
Additionally, the short-term evolution of ICE is a challenge. Emissions regulations accelerate not only electrification options (MHEV, HEV, PHEV, BEV), but also ICE optimization, such as downsizing engines, new engine/transmission oils, and new fuel blends.
Innovations in mobility and infrastructure are changing the global automotive market like never before, and Daikin is proud to drive solutions forward.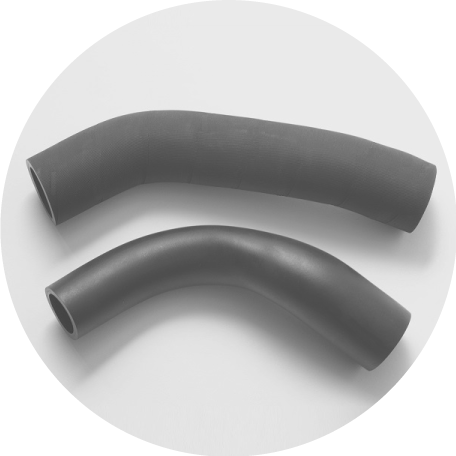 The fuel hose / tube is connecting the fuel tank to the engine. Fluoro polymer and fluoro elastomer with low fuel permeability are used for this application.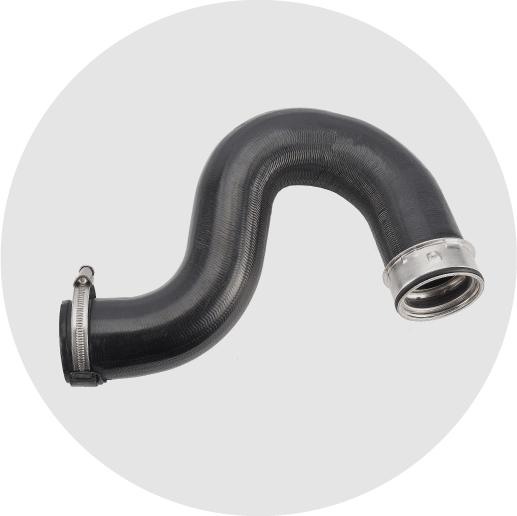 The filler neck hose connects the fuel tank cap to the fuel tank. For this application, a fluoro polymer with excellent low fuel permeability is required.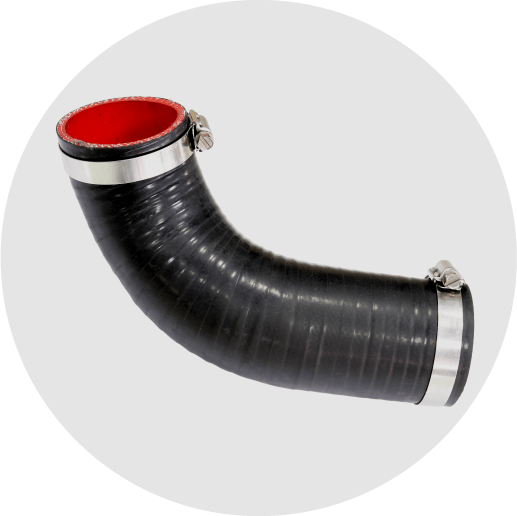 The turbocharger improves the heat efficiency of the internal combustion engine (ICE). Turbocharger hoses must function under high temperatures and high pressures, and high chemical resistance to acid as requested by exhaust recirculation (EGR). This demanding application uses fluoro materials in the inner hose layer.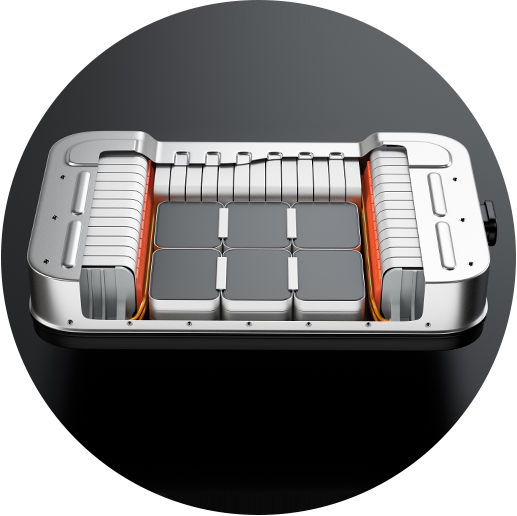 Lithium ion batteries are the main components to electric vehicles (EVs). Fluoro materials enable high capacity and high power, also increase safety.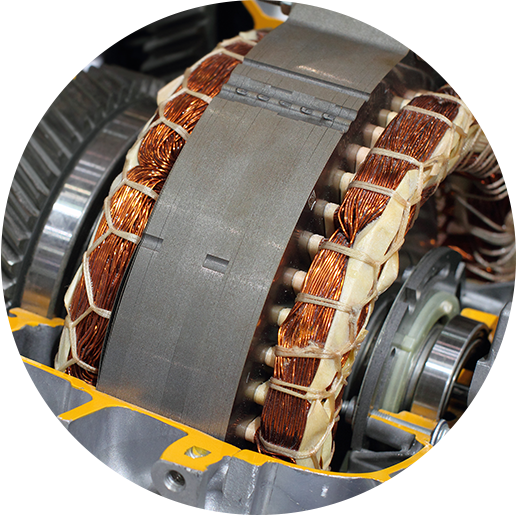 The E-motor and invertor are key components for electric vehicles (EVs). Fluoro polymers improve heat resistance and electrical properties at high voltages, and allow space saving miniaturization.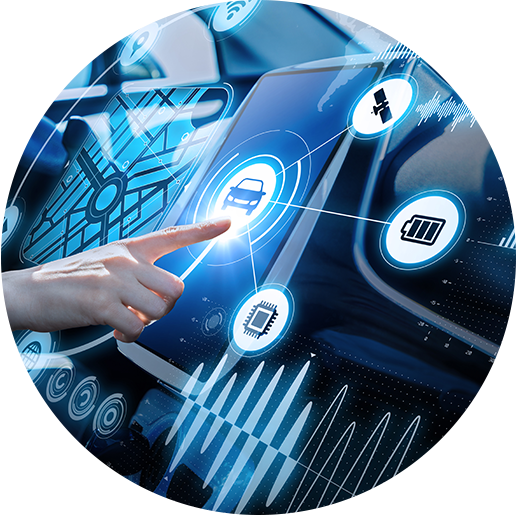 With the increase in connected vehicles, display usage and size are increasing. Customers want the same anti-reflective, anti-fouling, and anti-fingerprint properties present in their consumer devices in their vehicles. Fluoro coatings exceed these demands, Daikin transfers their extensive consumer electronics knowledge to automotive interiors.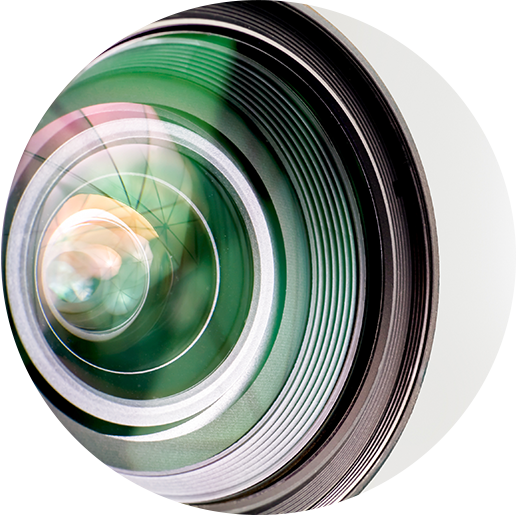 As ADAS features increase and autonomous vehicles continue development, sensor systems such as LiDAR, radars, and cameras are key components. To increase reliability and vision clarity, anti-fouling and anti-reflective coatings are essential. Fluoro coatings perform in demanding weather conditions, enhancing ADAS safety systems.