With the advancement in information devices, IoT and the increase in next generation mobile communication networks like 5G, the need for high performance chemical materials with improved dielectric properties, chemical resistance, and processability is increasing.
Daikin meets these needs with solutions based on fluorochemical technology.
The worldwide escalation in smartphones drives the electronics industry, creating new business models. In addition, cutting edge technologies such as high-speed communication, wireless technology, and IoT are significantly expanding the market.
Daikin provides solutions with fluoro materials, taking advantage of dielectric characteristics such as low dielectric constant and anti-smudge properties.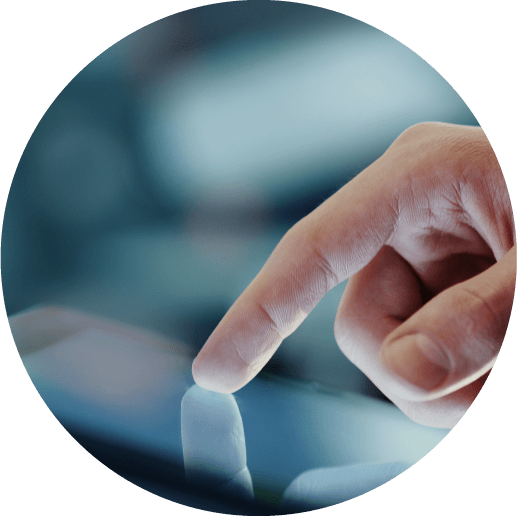 Fluoro coatings used on touch panels and housings provide aesthetic appearance protection and improve the smooth texture of device surfaces.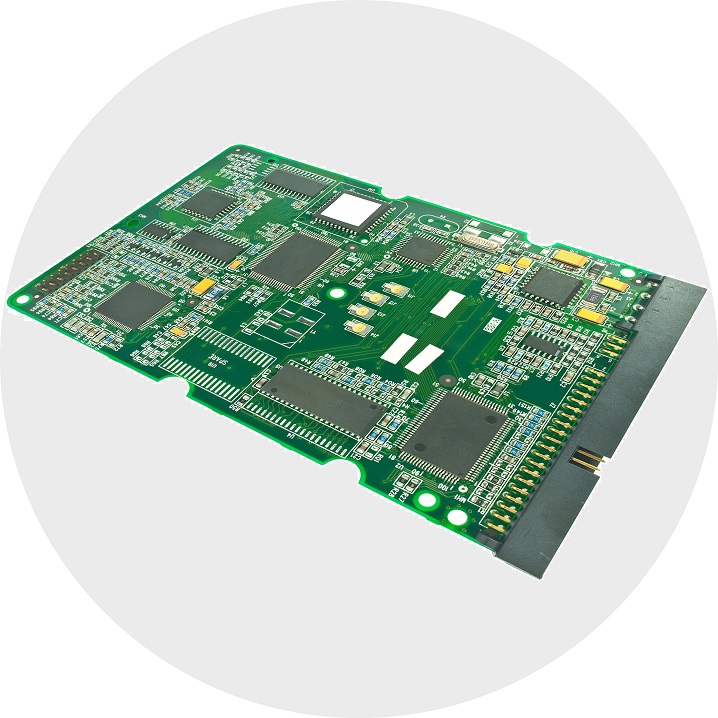 Excellent, high frequency performance fluoropolymers are used on copper clad laminates (CCL) for base stations and in-vehicle millimeter wave radar.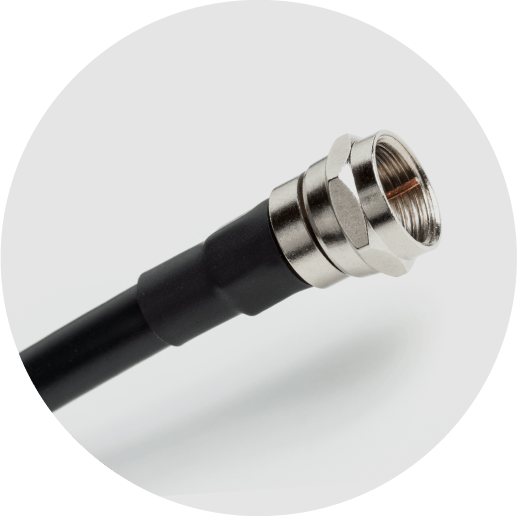 Fluoropolymers are used as a coating material for electric wires and cables for their excellent electrical properties.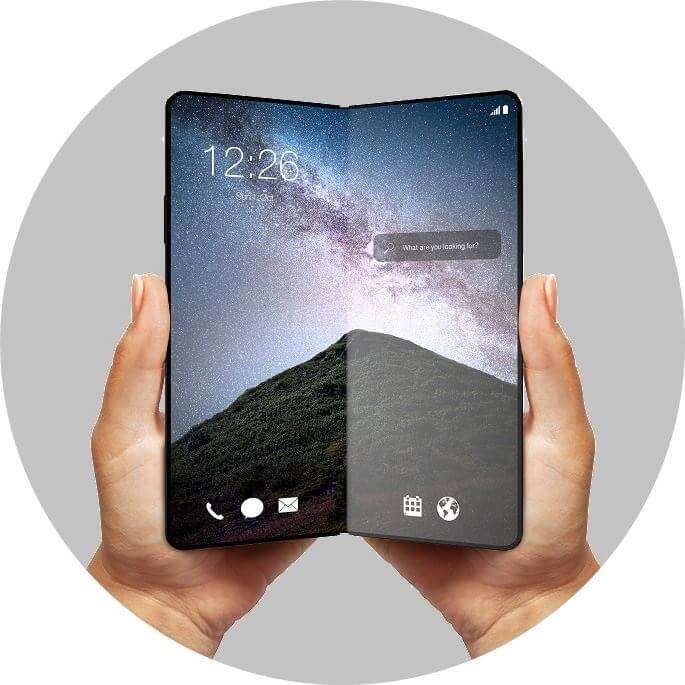 Fluorinated polyimide films with excellent transparency are used on mobile devices with foldable displays. Daikin's fluorine-containing monomer 6FDA improves the folding function.