The stickiest food, the most viscous oil will struggle to adhere to fluorine-based materials. The ability to repel water oils and dirt is probably the most famous properties offered by fluoro-based resins and coatings. Beyond the well-known non-stick properties used in cookware, their low coefficient of friction and inherent hydrophobicity pave the way for stunning usages.
Why are fluoropolymer non-stick and repellent?
Fluorochemicals have smaller attraction forces between molecules (the cohesive energy between the molecules) because of the stable C-F bonds.
It generates a low surface tension. On the other hand, water and oil have a stronger cohesive energy between the molecules, and the molecules attract one another, leading to high surface tension.
Liquids are repelled because the attraction force of the liquid molecules is stronger than the treated material and form a droplet.
Microorganisms and other organisms are less likely to adhere to the surface of a fluorine material. In the case they would, they usually can digest fluorine materials slowing their growth.
Increase processes productivity
In production processes involving fluid handlings or demolding, significant improvements can be brought by materials having a lower coefficient of friction.

- Increased release rate of fluid containers (liners, coatings)
- Lowered use of lubricant for friction component (gears)
- High precision mold release and limit parts default
- Reduce residue in mold and consequently mold cleaning
Extend electronics life service
One of the main reason for electronic failure is corrosion. When the assembly breaks, humidity penetrates. It can be avoided with a hydrophobic conformal coating preventing moisture from attacking component.
Innovate with self-cleaning surfaces
Maintaining a clean aspect longer and repulse dirt is a game-changing benefit for many consumer goods application:

- Transparent or shiny substrates such as touchscreen or faucets become fingerprint free
- Buildings cladding and external films are self-cleaning
- Cookware is easier to wash even after burnt grease
- Textile and carpet resist to liquid spill and are easier to clean
The low energy surface provided by fluoropolymer naturally help the healthcare field:

- Single-use repellent apparels protect patient and staff from bodily fluids
- Wounds are kept dry thanks to waterproof bandage
- Drug delivery system advance a more consistent and precise transfer
- Biocompatibility of implants is improved thanks as biofilm hardly adhere and can't grow
Product
Properties
Dynamic friction coefficient
Maximum static friction coefficient

Fluoropolymer

Fluoropolymer films

Fluoro coatings

Polymer additives

PTFE

114°
40°

PFA, FEP

114°
44°

ETFE, EFEP

82°~96°

27°
CPT, PCTFE

Coating resins*
90°
30°
Water and oil repellents
113°
65°
OPTOOL anti-smudge coating
116°
68°
OPTOACE confirmal coating
115°
65°
Mold release agents
110°
60°
*measurement value of coating film blended with curing agent
The above numeric values are representative and not guaranteed.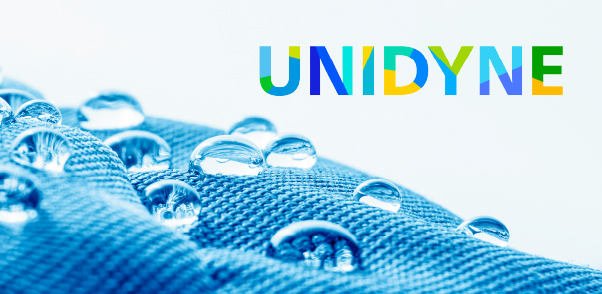 UNIDYNE water and oil repellents impart excellent water and oil repellency as well as stain release.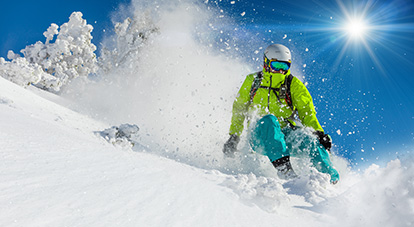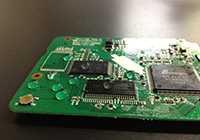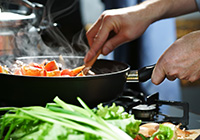 With a contact angle up to 114℃ for the most performing surfaces, fluoropolymers and fluoro-based coatings rank high in the list of the low energy surface materials. The valued property that enables fluorine-based materials to repel most substances grants their users to innovate in different fields.