Weatherable plastics films or coatings are used for a wide variety of outdoor applications, however, over time solar radiation, temperature changes, moisture, and atmospheric gasses can degrade them. Fluorobased materials alone are known to offer plastics, elastomers or coatings the best protection against UV as well as other outdoor aggressions, such as heavy rains, pollutants.
Why Fluoromaterials are Weather resistant
The binding energy of C-F bonds and C-C bonds is higher than the energy of ultraviolet rays that has a particularly high effect of destroying materials, especially in sunbeams, so sunlight never cuts it. Also, because fluorine atoms cover the carbon atoms without gaps, attack of radicals generated by other materials absorbing ultraviolet rays cannot be compensated.
Therefore, even if the fluorine material is exposed to the sun for a long time, it can keep the same state as the initial state.
Solutions for UV resistant film and Roofing membranes
NEOFLON range and especially ETFE polymer and film are efficiently used throughout the world for roofing membranes and greenhouse film application, requiring long-term resistance to harsh outdoor environment.
Improving solar cell performance
Because of higher voltage and longer life expected, solar cell back sheet are playing a critical role in the performance of photovoltaics. not only it must ensure the right UV protection for the rest of the component but is also contribute to offer barrier properties, smoke resistance, and chemicals resistance and abrasion. for this reason, Fluoropolymer films of Daikin provides today the best alternative component for photovoltaics longevity
Self-cleaning coatings for extreme outdoor conditions
High-performance coatings based on ZEFFLE fluoropolymers offers to building and constructions project superior weatherability, chemical resistance and combine this with easy applicability. ZEFFLE fluoropolymers allow new design, application and performance opportunities that substantially increase the advantages of specifying fluoropolymer paints. Modified with ZEFFLE hydrophilic additives, the coatings benefit from an additional self-cleaning property.
Priority from general material "D" : A+>A>B>C>D
Product
Properties
UV resistance
Hydrolysis resistance
Ozone resistance

Fluoropolymer

Fluoropolymer films

Fluoro coatings

Polymer additives

PTFE

A+

A+

A+

PFA, FEP

A+

A+

A+

ETFE, EFEP,

CPT, PCTFE

A

A

A

Fluoroelastomer

A

A

A

Coating resins*

A

A

A

Water and oil repellents

B

C

B

OPTOOL anti-smudge coating

A

C

B

OPTOACE confirmal coating

B

C

B
*measurement value of coating film blended with curing agent
The above numeric values are representative and not guaranteed.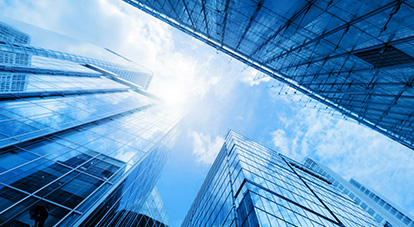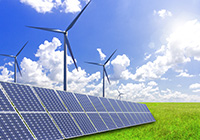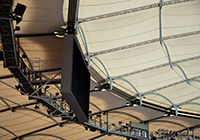 Proposing parts or protection that last longer against outdoor aggression enables manufacturers and end-users to reduce maintenance cost and replacement drastically. Thanks to a comprehensive platform of fluoro-based resin, DAIKIN promotes materials that are easy to operate and that last a lifetime.