Fluoropolymer films exhibit excellent properties for a wide range of applications such as release films, architectural films, and photovoltaic systems. Key properties are non-adhesion, weather and heat resistance, flame retardancy, and dielectric properties.
With excellent non-stick, weather and chemical resistance properties, fluoropolymer film and sheets applications are release films for aerospace, semi-conductor industries, and in roof membranes for large structures. Additionally, the application of fluoro-materials on printed circuit boards has advanced in recent years and is expected to grow.
Daikin's material expertise allows us to work with our customers to develop the most optimal solution for their goals.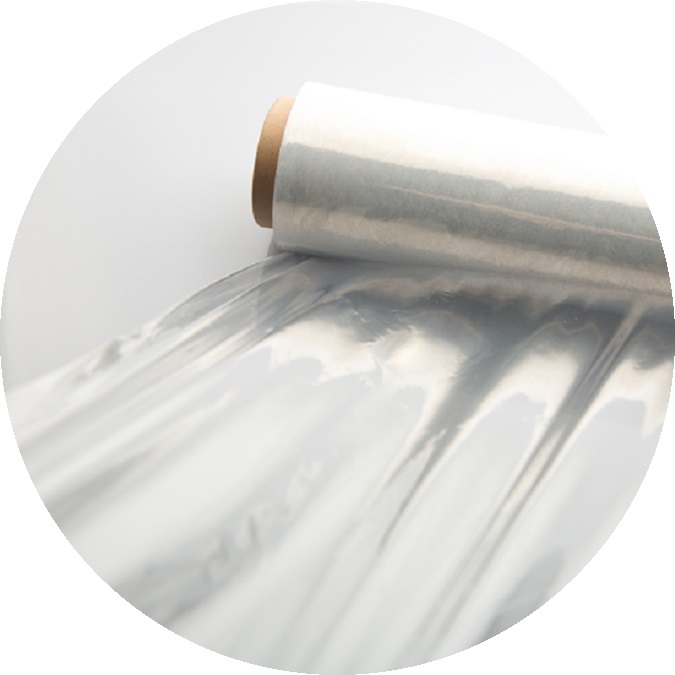 Fluoropolymer films create non-adhesive surfaces with excellent heat and chemical resistance and are commonly used as a mold release material during the curing process of thermosetting polymers.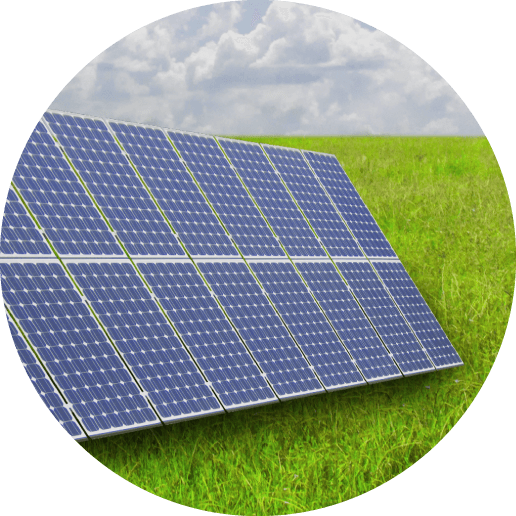 Fluoro-materials are used in photovoltaic power generation systems to improve weather resistance and durability while providing the flexibility of polymeric materials.