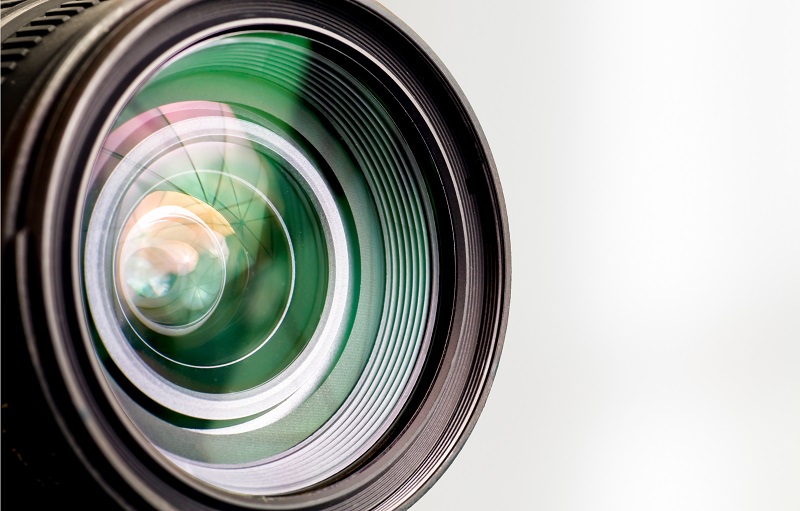 As ADAS systems increase and autonomous driving becomes commonplace, more and more sensors will be installed in automobiles. Since sensors capture external information for communication and safety, a high level of reliability is required.
Anti-smudge coating for sensors
- Anti-smudge
- Durability
By coating the surface of the camera lens with Daikin's anti-smudge coating, OPTOOL, smudge and dirt adhesion is reduced, and overall sensing reliability is improved. In addition, the durability of the sensor surface is maintained over a long period of time.