Fuel systems for aerospace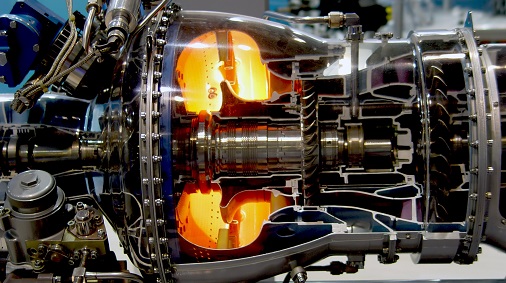 Daikin's materials, such as fluoro elastomers, are designed to exceed the strict requirements for chemical and heat resistance for use in fuel systems.
Sealing materials and jet engine hoses
- Thermal resistance to engine exhaust heat and low temperatures at high altitudes
- Oil resistance to aviation fuels and lubricants
Daikn's Fluoro elastomers, DAI-EL, have excellent heat and oil resistance, and are commonly used as a seal and hose material for jet engines. Low temperature grades that maintain sealing properties even at low temperatures in super high altitudes are also available.