DAI-EL Peroxide Curable Terpolymers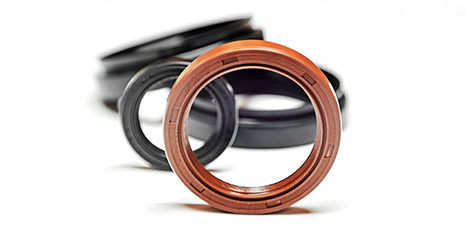 DAI-EL peroxide cure terpolymers have between 67% and 71% fluorine content. They have better acid resistance, solvent resistance, and overall mechanical properties than bisphenol cured copolymers.
Compression and injection molding, low compression set and lower temperature grades are available. Post curing can be omitted for these polymers.