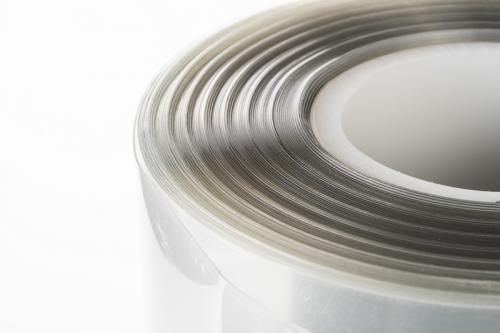 NEOFLON PFA Films is a smooth unstretched film made of NEOFLON PFA polymer with melt extrusion.
It exhibits excellent heat and chemical resistance, nonadherence and inflammability. It is due to a molecular structure which consists of the main chain with carbon and fluorine atoms combining the perfluoroalkoxyl group.
It also possesses processability such as heatsealing, thermoforming, welding and heat bonding.