UNIDYNE XP Series for paper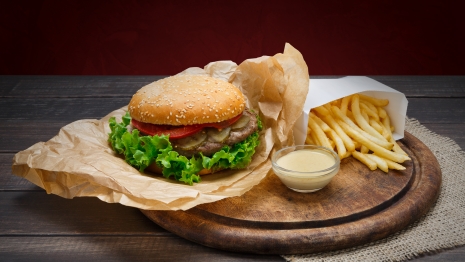 UNIDYNE XP series products are non-fluorinated materials that provide high oil/grease resistance for paper applications.
By providing a unique molecular structure based on Daikin's proprietary technology, a thin film coating is formed providing properties similar to fluorinated materials without sacrificing air permeability and defibration properties for recycling.
In addition, UNIDYNE XP series products are made from greater than 50% bio-based materials. Daikin is committed to improving sustainability efforts for our customers.
- Imparts excellent oil/grease and water resistance for paper.
- Non-fluorinated, plant-based products.
- Does not inhibit recyclability.
- FDA and Canadian FDA approved.
UNIDYNE XP Series - non-fluorinated water and oil resistant for paper
| GRADES | FEATURES | DOWNLOADS |
| --- | --- | --- |
| XP-8001 | Impart a practical oil/grease resistance and maintain excellent air permeability | TECHNICAL DATA SHEET |