Green Procurement Initiatives
Work toward sustainable development goals (SDGs)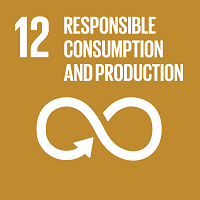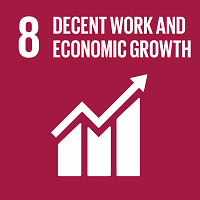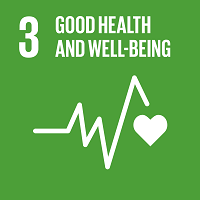 Daikin Group considers environmental conservation as one of the most important management issues. Furthermore, we are promoting environmental management to our business partners through "Green Procurement Guidelines".
Green procurement consists of preferential procurement of materials and parts that have as little impact on the environment as possible from suppliers that excel in environmental initiatives, such as obtaining environmental management system ISO14001 and third-party certification.

The Chemicals Division is also promoting this initiative globally based on the "Green Procurement Guidelines".
As specific activities, we aim to have a positive impact to the environment throughout the entire supply chain by sharing the situation through annual surveys with suppliers and making proposals for improvement.
In addition, at the "Quality Forum" held for our business partners, we set up a program related to green procurement, actively sharing information, providing learning opportunities, and motivating employees through awards.
State of "the 21st Quality Forum" held in March 2018
As a result of continuous efforts like this, the Chemicals Division has been increasing the number of suppliers that have earned high scores in green procurement surveys year by year.
Details of the Daikin Group's "Green Procurement Guidelines" can be found below.