LOCATION
TIC
DAIKIN TECHNOLOGY
AND INNOVATION CENTER

Aiming for new value creation
in world-leading technology
and differentiated products
Established in 2015, the Technology and Innovation Center is a leading research center in the world and the pride of DAIKIN. It is here where engineers gather under the theme of "realizing collaborative innovation" to generate new innovation based on the history of fluorochemicals.
Research for DAI-EL is performed worldwide from material development at TIC in Japan to compound development at Cri-Tech in the United States.
GLOBAL BASE
DAIKIN Fluorochemical Bases Worldwide
DAIKIN has globally expanded its manufacturing bases for fluorochemical-related products with a focus primarily in the EU, the United States, and Asia, and it is this presence that drives global sales of DAIKIN fluorochemicals. Coordination between the various bases ensures customers with the latest fluorochemical products.
JAPAN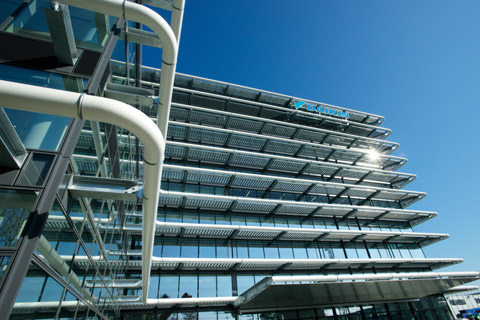 Settsu・Japan
Osaka,・Japan

Head Office, Osaka

Manufacture of fluorochemical products

Tokyo,・Japan

Tokyo Office

Manufacture of fluorochemical products

Aichi・ Japan

Nagoya Area Sales Section

Manufacture of fluorochemical products

Settsu・Japan

Yodogawa Plant

Manufacture of fluorochemical products
EU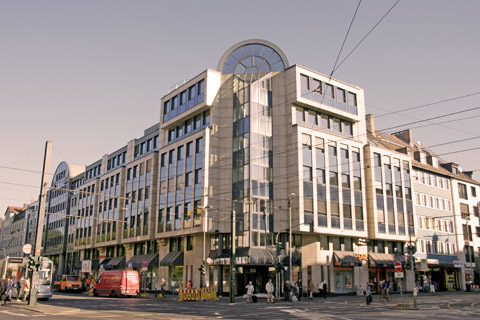 Dusseldorf・Germany
Dusseldorf・Germany

Daikin Chemical Europe GmbH

Sale of fluorochemical products

Lyon,・France

Daikin Chemical France S.A.S.

Manufacture of base polymers for fluoroelastomers

Oss・ Netherlands

Daikin Chemical Netherlands B.V.

Manufacture of fluoroelastomer compounds
U.S.A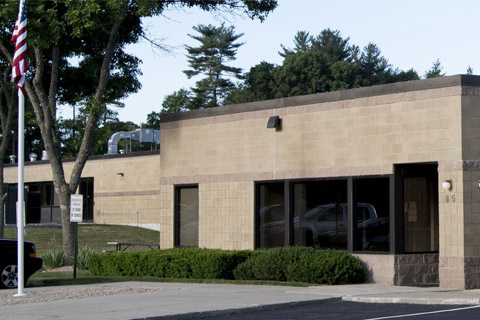 Massachusetts・ U.S.A
Massachusetts・ U.S.A

Cri-Tech Inc.

Manufacture and sale of fluoroelastomer compounds

New York・U.S.A

Daikin America, Inc.

Manufacture and sale of fluorochemical products
CHINA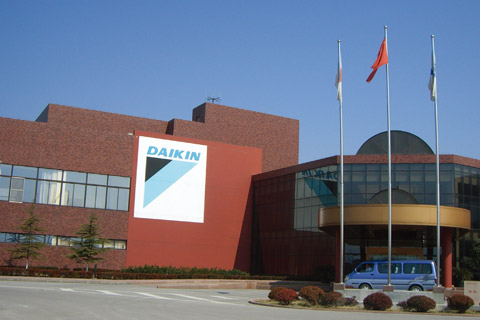 Jiangsu・China
Jiangsu・China

Daikin Fluorochemicals (China) Co. Ltd.

Manufacture of fluorochemical products

Beijing・China

Beijing Office

Sale of fluorochemical products

Shanghai・China

Shanghai Office

Sale of fluorochemical products

Guangdong・China

Guangzhou Office

Sale of fluorochemical products
ASIA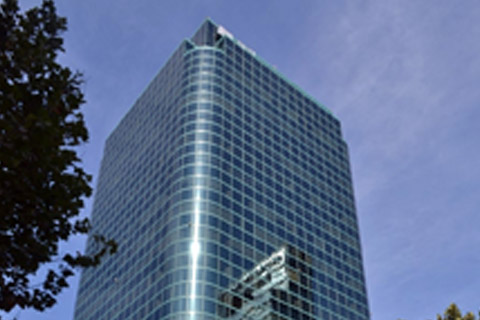 Seoul・Korea
Seoul・Korea

Daikin Korea Co., Ltd.

Sale of fluorochemical products