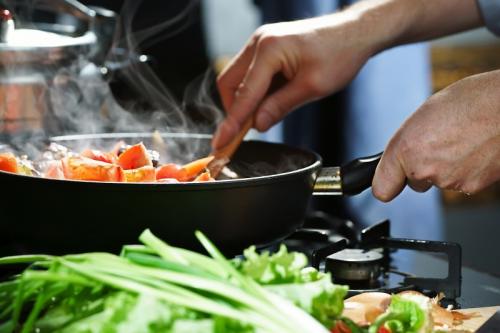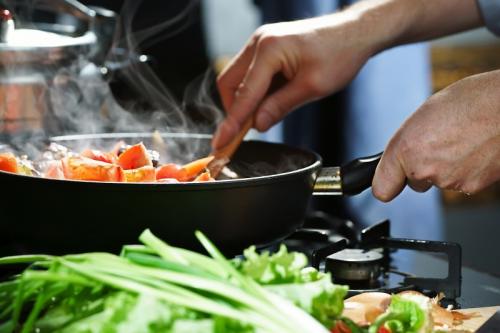 These grades are water bone coatings excellent in non-stick property and corrosion resistance.
POLYFLON PTFE enamel coatings are composed of PTFE based water bone.
They have easy releasing and heat resistance properties of PTFE.
NEOFLON PFA / FEP dispersion types are the coatings dispersed with PFA or FEP.
They are able to form a high even surface coating layer with corrosion resistance.