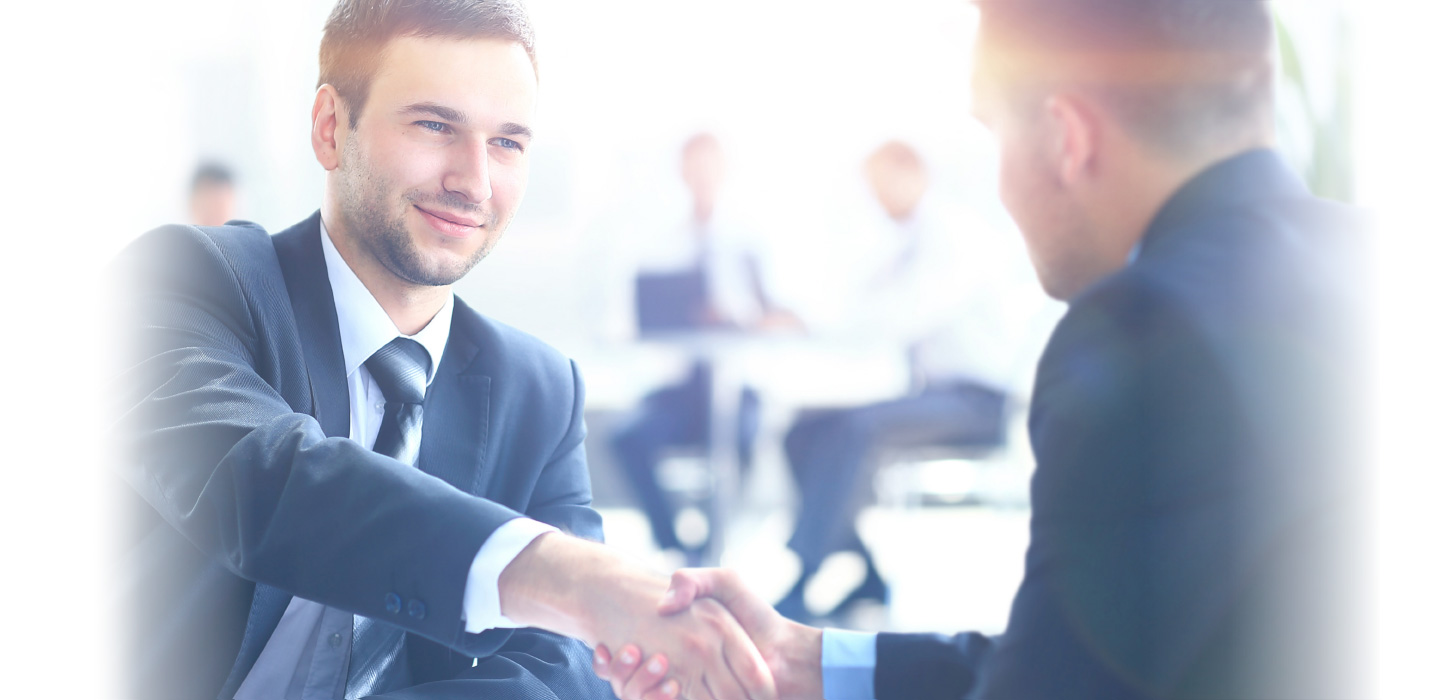 Positively Innovative
We focus on genuine innovation to enable our partners
around the world to achieve real results.
Positively Innovative
We focus on genuine innovation to enable our partners around the world to achieve real results.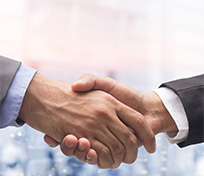 We concentrate on result-oriented contribution to our partners through close engagement and forward-looking solutions.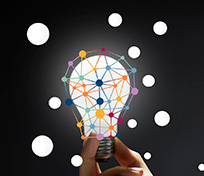 We understand our markets and applications. Through forward-looking marketing, we propose innovative solutions that meet our partners'needs.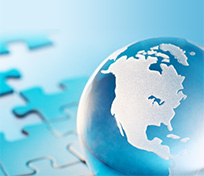 We have global operations in technical service, sales and marketing, and customer service; as well as manufacturing bases in all the main markets.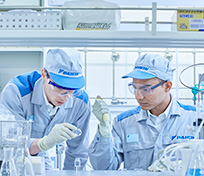 We are the inspired innovators behind our products, service and brand. We work honestly and seriously with our partners. That is our pleasure and our pride.
5G / IoT Network Expo in Tokyo
DAIKIN will be exhibiting at 5G / IoT Network Expo, 17-19 July in Tokyo, Japan.
We will be introducing our technology centering on water repellency, electrical and optical properties for electronic components.